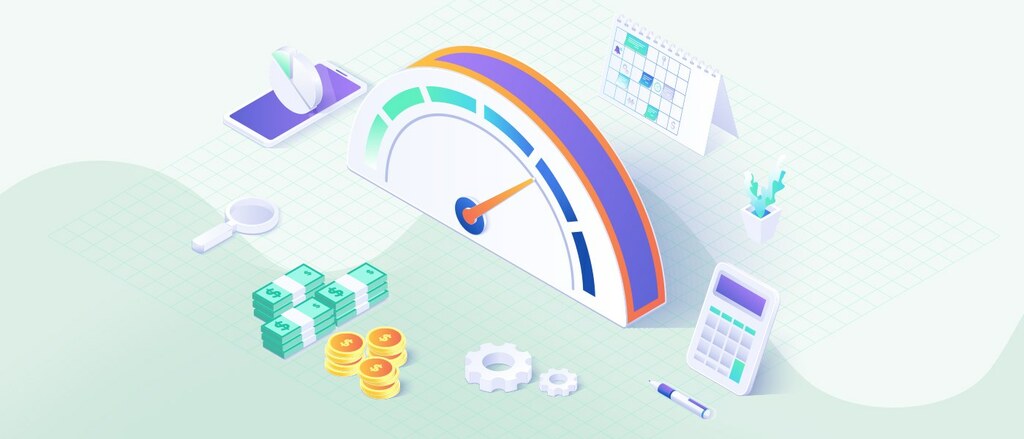 Welcome to the press kit of KAPED!
On the following pages you will find relevant information about our company. If you have any questions, please don't hesitate to
contact us
!
About KAPED
KAPED is a white label credit card issuing service. Startups and Enterprises use us to brand and issue their own credit cards for business or personal use to their end users. What makes us different are the 3 things none of our competitors are doing:
No IT Team Needed: Use our drag n' drop style widgets to quickly deploy your credit card program
No VC Backing Needed: The minimum requirement to get set up is a modern website, domain email, 100+ active clients and a clear use case
No Setup Fee to Start: We are the quickest setup and guarantee a 5 day turnaround time 

On top of card issuing, we also provide a vast chasm of services every card issuer needs including underwriting, compliance, card-linked rewards, call center and a dedicated account executive. We have spent over 2 years building our MVP with a 6 person team and everyday we complete more and more tasks and more and more people keep joining as they see the vision come to life.